Happy Boxing Day! We hope you are enjoying the holidays with your family.
To celebrate the end of the year properly, we decided to create a recap of 2021 with the most popular content from us, some of which you might find interesting or even useful!
General
General blog posts with key information.
Sustainable and Responsible Tourism
Holidays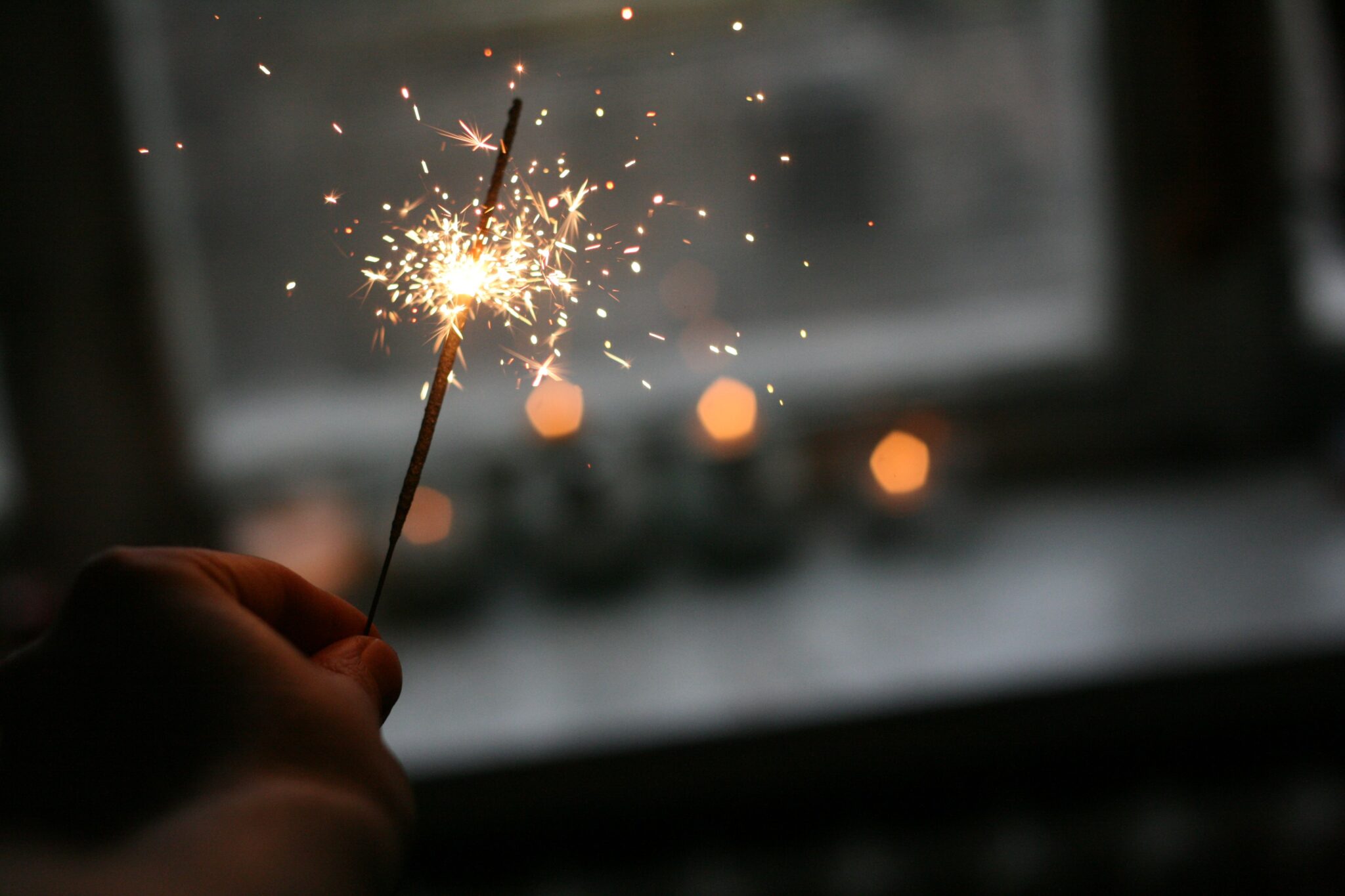 Blog posts on popular holidays, gift ideas, and activities you could try. Due to the COVID-19 pandemic, this year they are mostly focused on celebrating at home.
Celebrate Burns' Night at Home
Celebrate St Valentine's Day At Home
Celebrate Mother's Day At Home
Christmas Holidays in Scotland
Experiences As Christmas Gifts
History
History of Central Scotland, key battles, and landmarks that you might find interesting. You could have a read before your travels or even just out of curiosity.
Four of Scotland's Most Famous Military Figures
Things to do
General things to do, activities to try or even which months to choose for your holiday. These blog posts are short guides that could make your holiday planning easier.
How to Spend the Day in Nature
How to Spend Free Days Out in Scotland
Events in Central Scotland 2021
Holidays During Off-Peak Season
End of Year Events in Scotland 2021
Dog-Friendly Restaurants and Cafes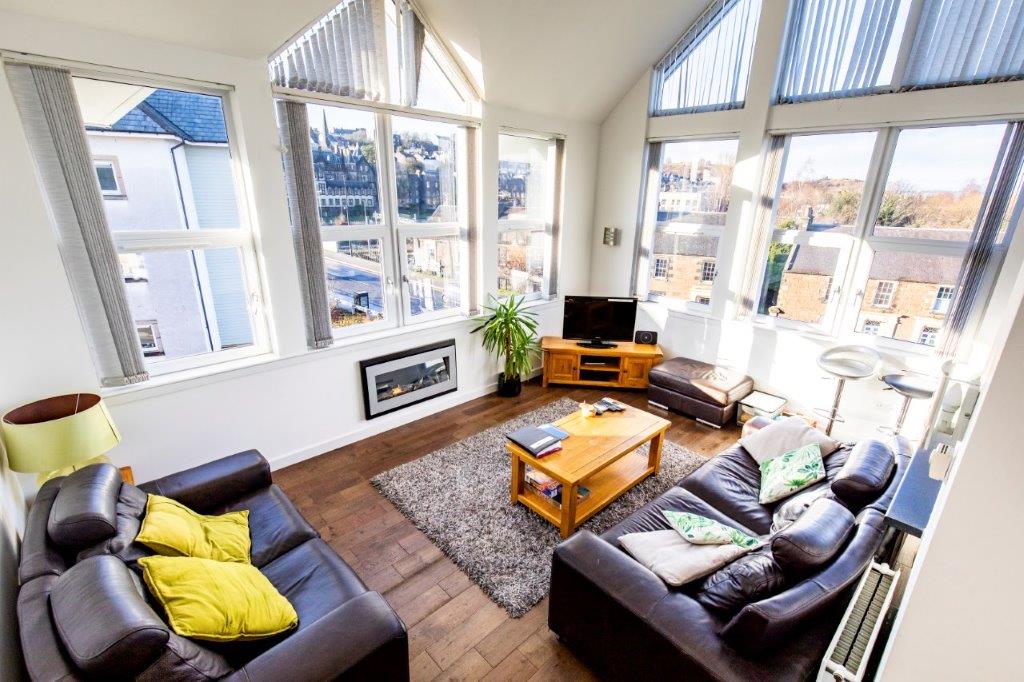 Properties
Interviews with owners and more in-depth descriptions of some of the properties we offer stays at. If you would like to know more about the property you have chosen, this is the place.
An Interview With The Owner of The Penthouse Apartment
An Interview with the Owner of Allt Beag
An Interview with the Owner of Chauffeur's Cottage
The History Behind the Glinngeal Property
An Interview with the Owner of View Cottage
Benefits of Staying at High View
Autumn
Autumn-themed blog posts on recipes and activities you could try.
Things to Look Forward to For Autumn
Tasty Recipes for the Autumn Season
Activities to Embark on for the October Break
Central Scotland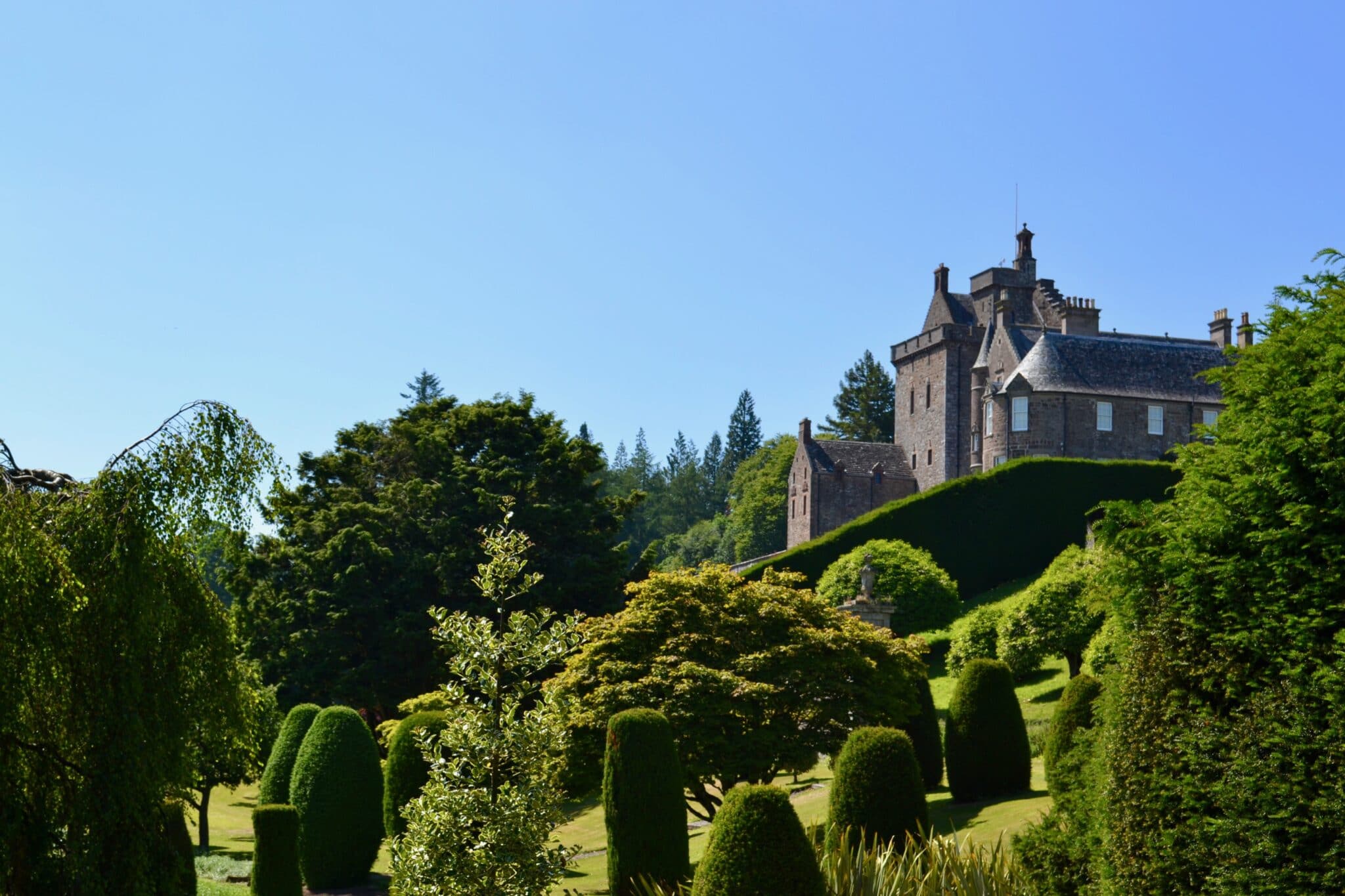 Things to do in Central Scotland based on location. You could choose your destination and find our suggestions on things to do there.
Summer Holiday in Scotland 2021
Top Places to Visit in Stirling
Top Places to Visit in Lochearnhead
What would you like to read more from us in 2022?
Photo credits:
Photo by Danil Aksenov on Unsplash