Have you ever wondered when is the best time to take a break and go on holiday in Scotland? Scotland is beautiful and welcoming at all times of the year, so it all depends on your priorities! This is our short guide on the best times to visit Scotland. For extra resources, have a look at Visit Scotland's page.
1 The most cost-effective (January/February)
Let us start with the most asked question! The most cost-effective time of the year to book your holiday in Scotland is off-season. During the winter months, January and February, not only are you getting a great accommodation deal but you are also offered stunning views of the stars and wonderful opportunities for winter photography! Also, this is the perfect time to make use of the old-school log burning stoves for the perfect cosy ambience. Another reason this is great timing is that such a holiday would make a wonderful Valentine's gift for your loved one! Low-season also means there would be less crowds than in the summer, so if a relaxing holiday is your priority, this is the best time to visit.
2. Exploring trips (March, April)
Are you a history enthusiast or exploring nature has always been your thing? During the spring months of March and April, nature starts to blossom once again and most historical attractions are reopening. Festivals typically start at this time as well. The best part is there are no long lines to visit the places you want. Furthermore, it is a great time to learn a new skill such as photography, as spring offers the best conditions for sunrise photography! This time of the year is also great to spend quality time with your family for the Easter holidays!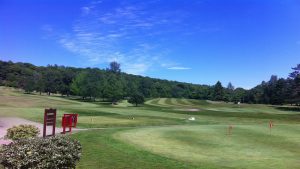 3. Best hiking trips (May/June)
May is one of the driest months of the year which therefore makes it one of the best months for hiking! What is more, golf season opens at this time of year with lots of fantastic courses to explore, so it you would like a relaxing holiday with no crowds, this is the best time! On the other hand, in June you can take part in more active experiences, such as the Highland games or various watersports. This is a great time to try out new things because it is still not too warm but also the days are longer.
4. The heat of the summer (July/August)
The summer months are the busiest times of the year but for a reason. This is the best time for road trips, tours in places you have always wanted to visit and also, if you are a solo traveller, the best time to meet with other people as well! There is something going on in every part of Scotland at this time so you cannot really go wrong. It is also the best time to try out seafood! If you want to stay during July and August, may sure you plan ahead.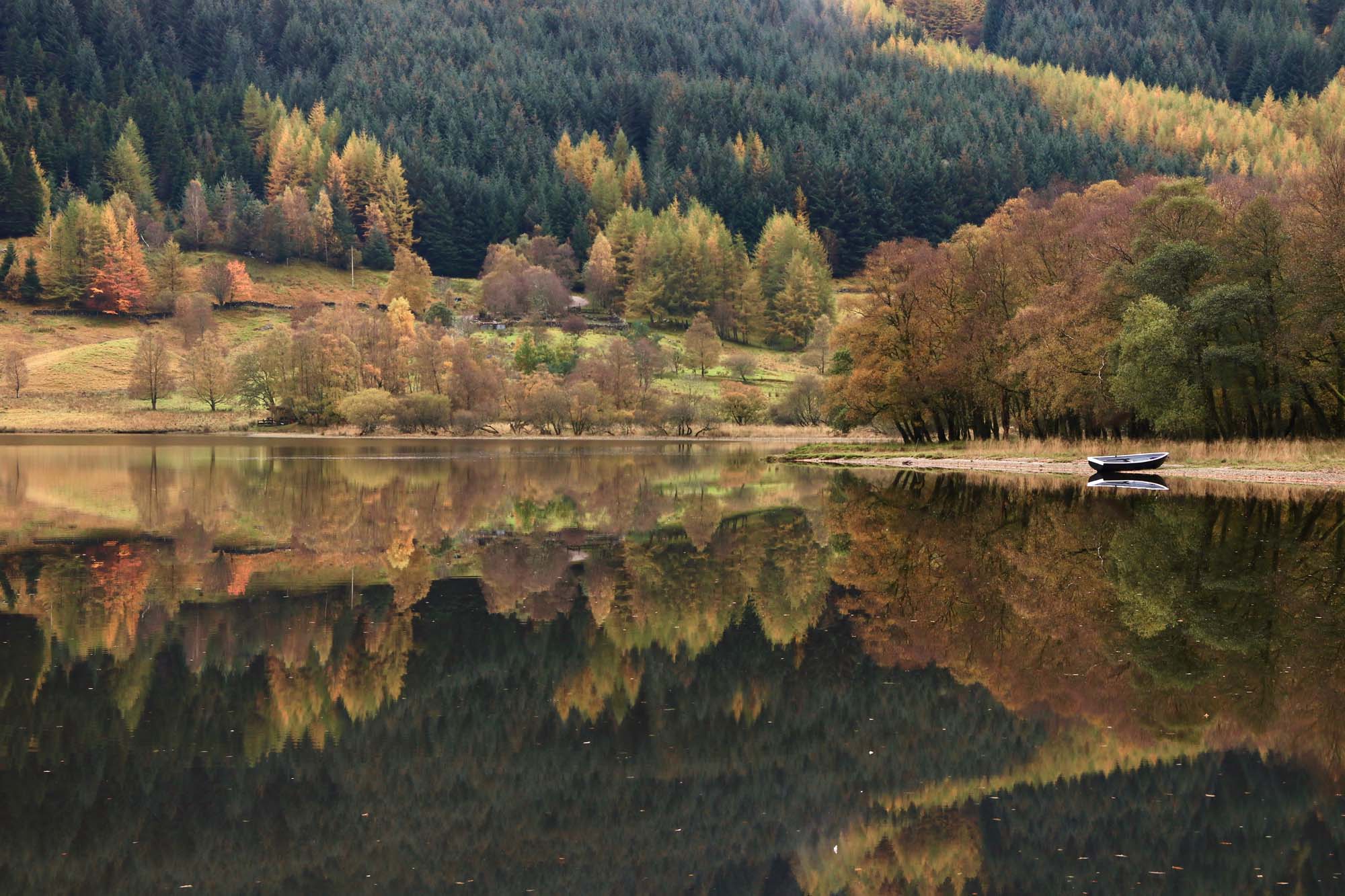 5. Relaxing late summer holidays (September/October)
If you love the benefits from going on holiday in the summer but prefer something quieter, September is the best time to go. Enjoy the stunning colour change of the leaves and the beautiful scenery! As the weather becomes colder in October, there are still plenty of activities you can take part! It is a great time for family holidays due to the school holidays, but also there are various events running during the month, such as the light event in the Enchanted Forest. It is also pumpkin season so do not miss out!
6. Christmas and Winter Holidays (November/December)
After Halloween, people move their focus on Christmas and New Year. As this time of year is pretty busy, it is recommended you book a few months in advance to ensure you get your perfect property. Why do people travel in Scotland for the Christmas holidays? For starters, there are various Hogmanay events taking place, as well as Comrie's famous New Year Flambeaux. These months also offer a great opportunity to visit family and friends and to spend quality time with them. It is also a great excuse to escape the city rush. Many whiskey distilleries offer tours at this time as well.
What is you favourite time of the year to visit Scotland?