Have you looked into solo travel in the UK? The pandemic has affected everyone differently and some people might feel safer or interested in solo travel this year. Scotland is ideal for solo travel due to the various small towns close to nature where you get the best of both worlds and still enjoy time away from the city!
Callander specifically is a great starting point for solo travel due to the central location of the town. Here is our guide to traveling solo in Callander: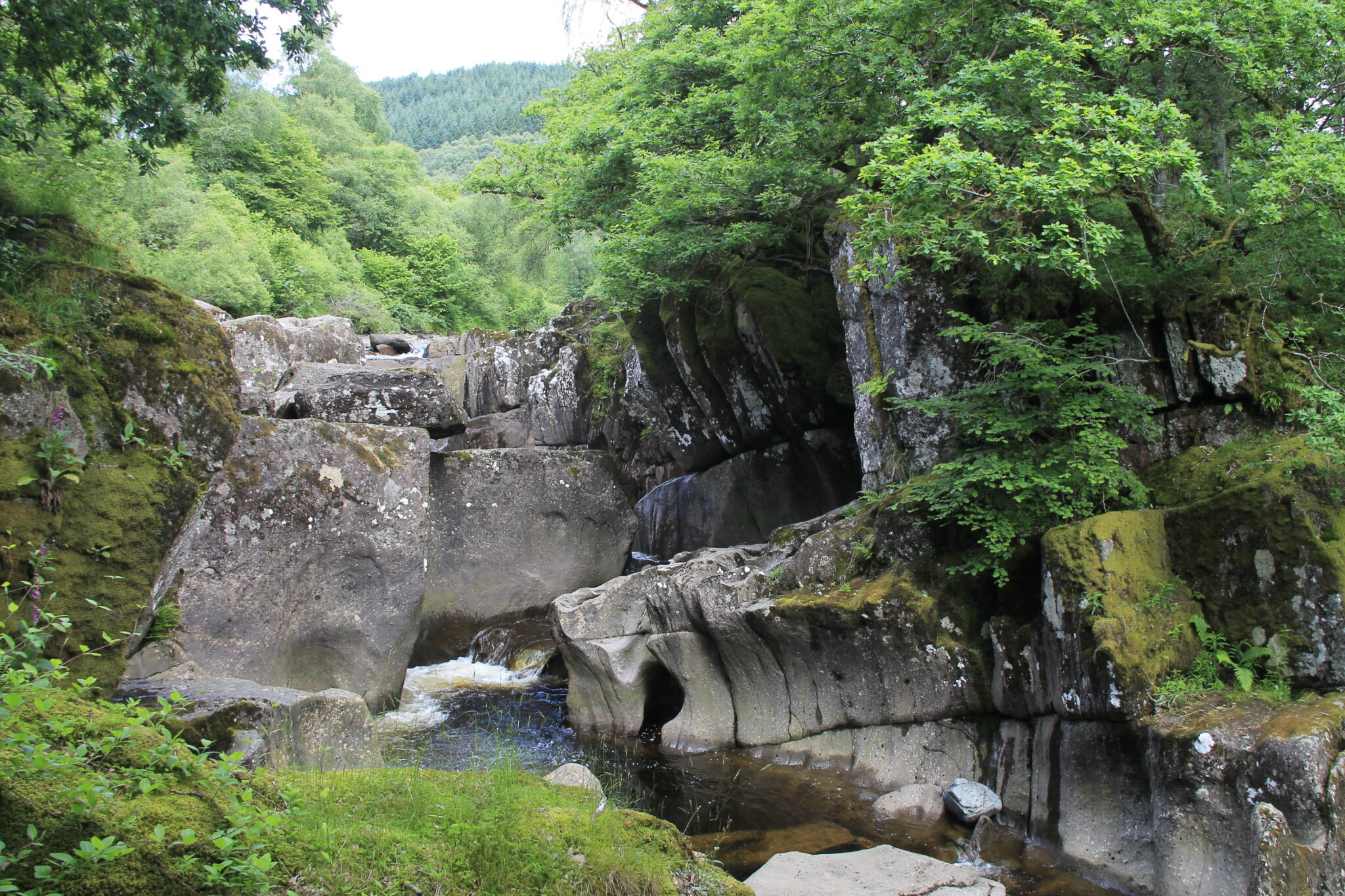 1 Safety
When considering solo travel, planning and thinking about safety is essential. Scotland is very safe for solo travel as it is, however, it is recommended you have a look at the WalkingHighland's safety guide when you go on nature walks whichever area you decide to explore. Callander is a small town so it is not overcrowded, however, visitors are constantly passing through the town so it is very accommodating for first-time solo travellers. All the essential shops are just a walk away which would bring peace of mind. All transport links go through the main road so there is a low chance you might get lost.
2. Getting into Callander 
Depending on the reason you have decided to travel, the transport will vary as well. Going by car would offer scenic views along the way and there are available parking spaces across the town. There are two bus links, one going to and from Stirling which runs every hour and a bus link further north to Strathyre, Balquhidder, Lochearnhead and Killin. So whatever you decide to do, there is accessible transport available. Many foreigners choose Callander as their base when going hiking in Killin, so trips of this kind are pretty common.
3. What to do 
Have a look at our older post for a day in Callander for inspiration on what to do in and around the town. Callander is close to Loch Lomond and Trossachs National Park which are definitely worth a visit. Fishing is available at the nearby River Earn, as well as an 18-hole golf course. Further along Ben Ledi and Bracklinn Falls are great hiking spots that make for a wonderful day out. Various coffee shops and restaurants offer a great relaxing day out in the town. Group tours are another great way to explore the area. You can use Visit Scotland's page to pick where to go and meet new people along the way as well.
4. Budget
Budget is a big consideration in terms of solo travel. We offer two apartments for holiday stays close to the centre of Callander and all transport links. They are both dog-friendly if you like to travel with your furry friend! The properties offer good Wi-Fi and all the amenities you might need for your solo travel. Have a look for summer availability on our website for Northchurch Apartment 4 and Northchurch Apartment 8.
How would you prepare for your solo trip?
Photo credits: