It is that time of the year again – when the days get shorter and the weather turns colder. However there are still plenty of things to enjoy in Scotland this season! Going on holiday through Autumn and winter is generally less crowded and more relaxing. An activity that is great all year round is hiking. Here are a few of our favourite hiking spots you could try during the winter months:
1. Loch Lubnaig, close to Callander 
This is one of the most scenic lochs in Central Scotland! The perfect spot for a morning hike and a bonus is the wonderful photos you can take here. You can access the Route 7 Cycle path from either end at Strathyre or the Forest Cabins site, and enjoy a leisurely walk, largely on one level, along the length of the river.
2. Loch Katrine, Trossachs 
Another beautiful loch close to Callander! This destination is very popular amongst walkers and cyclists, especially during the colder months, as there are not many people. What can be a relaxing walk, can turn into an adventurous hike towards Ben A'an. At the heart of Trossachs, the peak offers a great viewpoint of the surrounding area!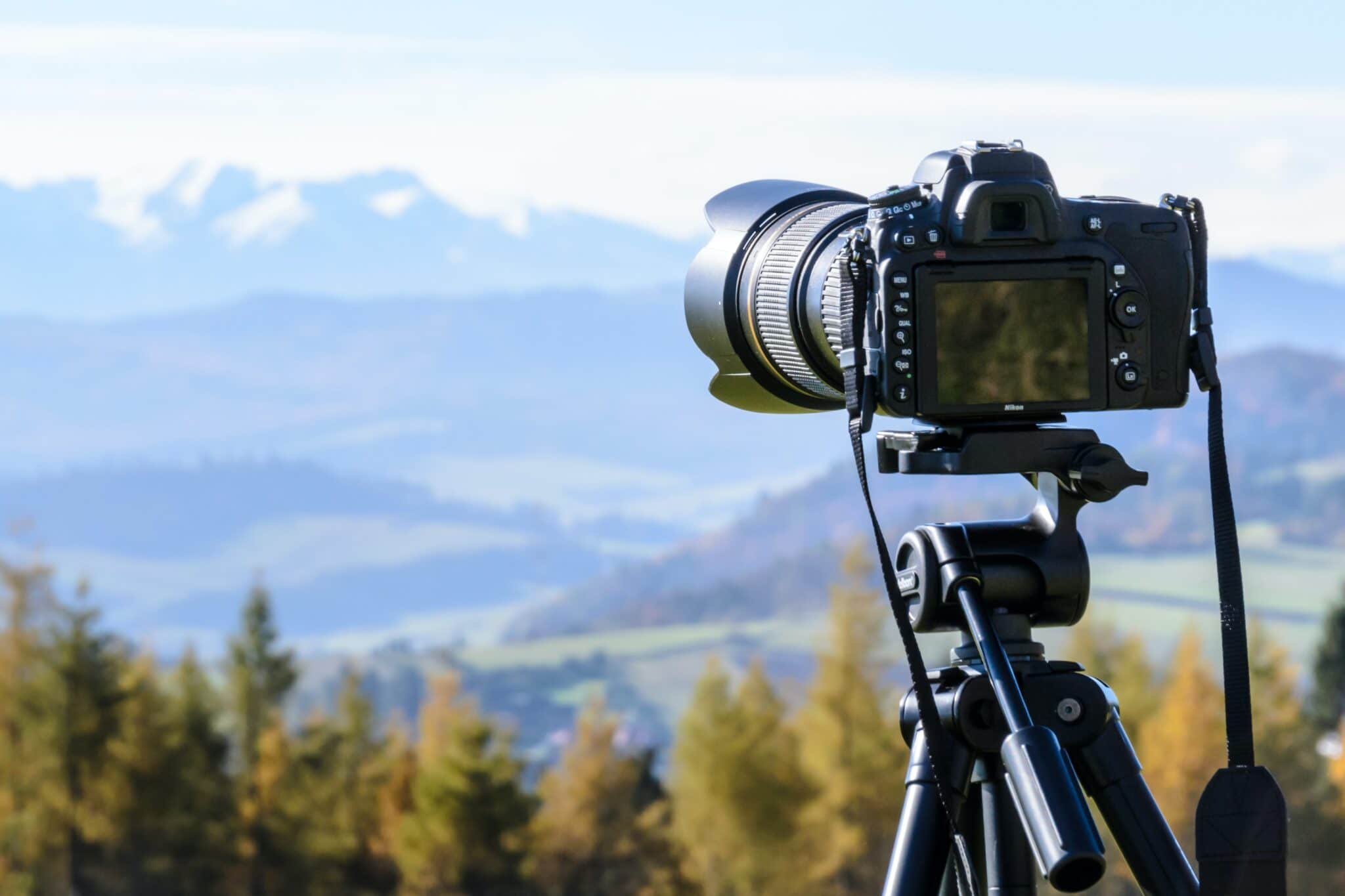 3. Falls of Bruar, Pytlorchy 
If you are staying near Aberfeldy, the series of waterfalls close to Blair Athol is a great hiking spot. This one is a slightly more difficult hike than the others, but still a very peaceful and relaxing experience. Close by, there is a spot for warm food and drinks at the end of your hike as well!
4. Ochil Hills, Alloa 
On the road between Edinburgh and Stirling, you can find the best view of these hills! They are not very high or steep but still offer a small challenge for those up for it. The most accessible locations to get to them are Dollar Glen and  Alva Glen.
These are just a few of the locations we recommend, but there are many more! If you are wondering what else you can do during this time, have a look at our blog post about the events until the end of the year you could attend.
Photo credits: