Are you wondering what can you do in the remaining months of the year in Scotland? If you are planning a trip with us, we made a list for you of the fun events you could check out in November and December!
November:
until the 10th of November, Comrie  – Sheila Roberts – Exhibition of Prints
"These rich, detailed, intricate prints showcase her love of Scotland's wildlife and mystical imagination inspired by the strength and imagery of Tribal Art." This exhibition is a great idea for families and couples to just immerse themselves in art.
5th of November, Crieff – Tea Dancers – Strathearn Arts
With live mu
sic by John Morgan and a friendly atmosphere, a good time is guaranteed. It is a great idea for couples who just want to try something new at an affordable price as well.
6th of November, Crieff – SHAPES OF WATER – The Travelling Gallery
As part of Scotland's Year of Coasts and Waters, The Travelling Gallery has invited three young artists to inspire you with their ideas! You can book your spot through the Strathearn Arts website.
December: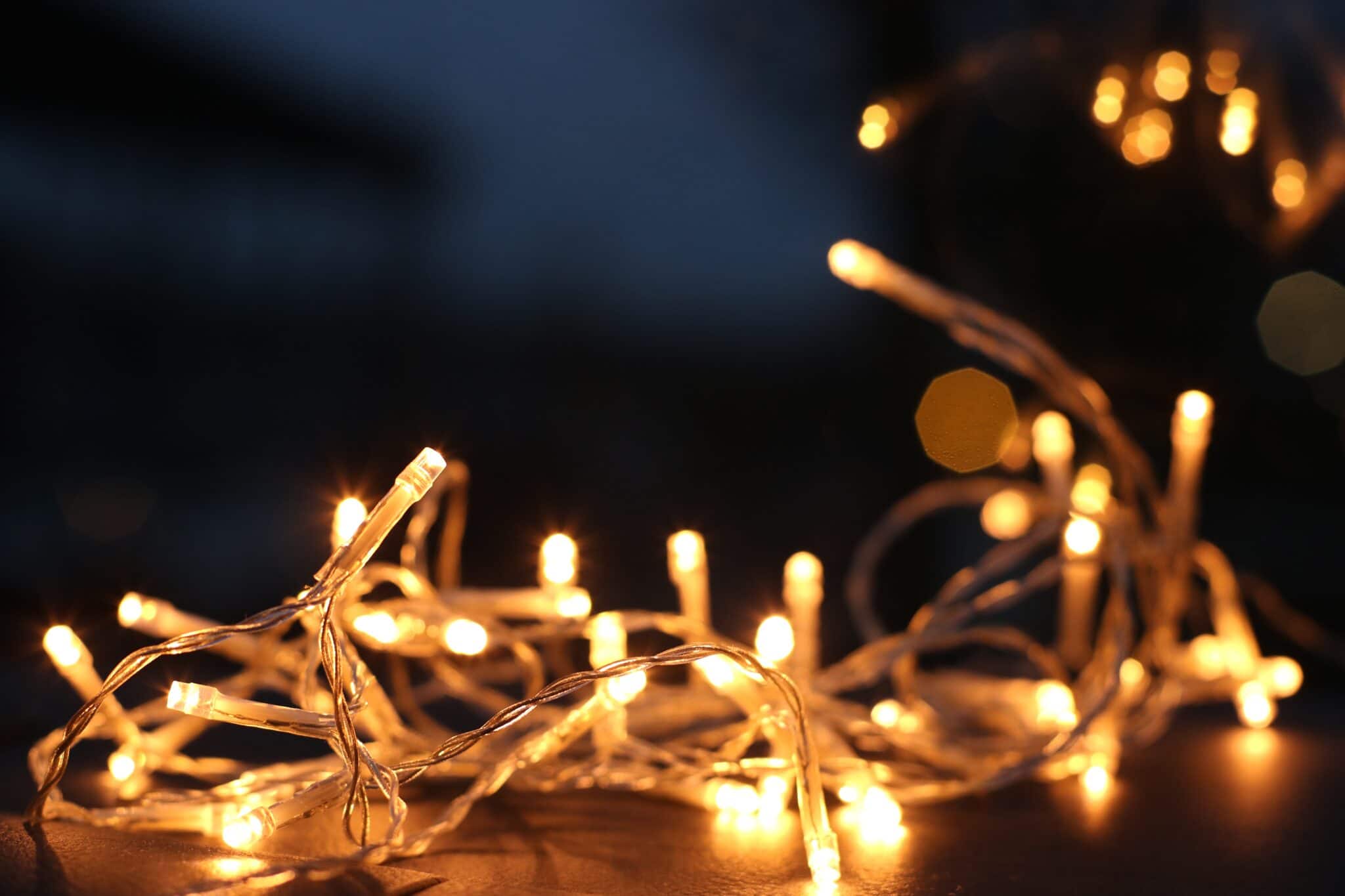 4th and 11th of December, Perthshire – CHRISTMAS TREE TWIRLERS/COOL CHRISTMAS CHARACTERS – The Black Watch
Another great idea for the little ones, each session takes about an hour. A great way to jump into the Christmas spirit!
from the 17th to the 19th of December, Stirling – A Christmas Carol – Stirling Castle
Watch the Christmas classic i in the beautiful historical Stirling Castle! You can book your tickets online to save you and your loved ones a spot.
until the 24th of December, Stirling – Santa's Grotto – Dobbies Stirling
This is one of the kids favourite events every year! Seeing all the Christmas characters, meeting Santa himself and also receiving a special gift – this is a promise for an amazing day for the little ones!
from the 2nd to the 23rd of December, Perth – Christmas Wonderland
A lightning trail, promising a great and fun time for the entire family! Make sure you book your tickets in advance!
You can find more ideas on our Experiences page.
Photo Credits:
Photo by Salah Alawadhi from Pexels
Photo by Irina Zhur from Pexels
Photo by Dzenina Lukac from Pexels