What would a summer holiday in Scotland look like, now in 2021?
For one, the days are much longer and you can enjoy being outdoors until 8 pm, which gives you more time to explore. Secondly, the weather is warm which means it is the perfect time for outdoor activities! Here are a few ideas on what your summer holiday in Scotland could look like: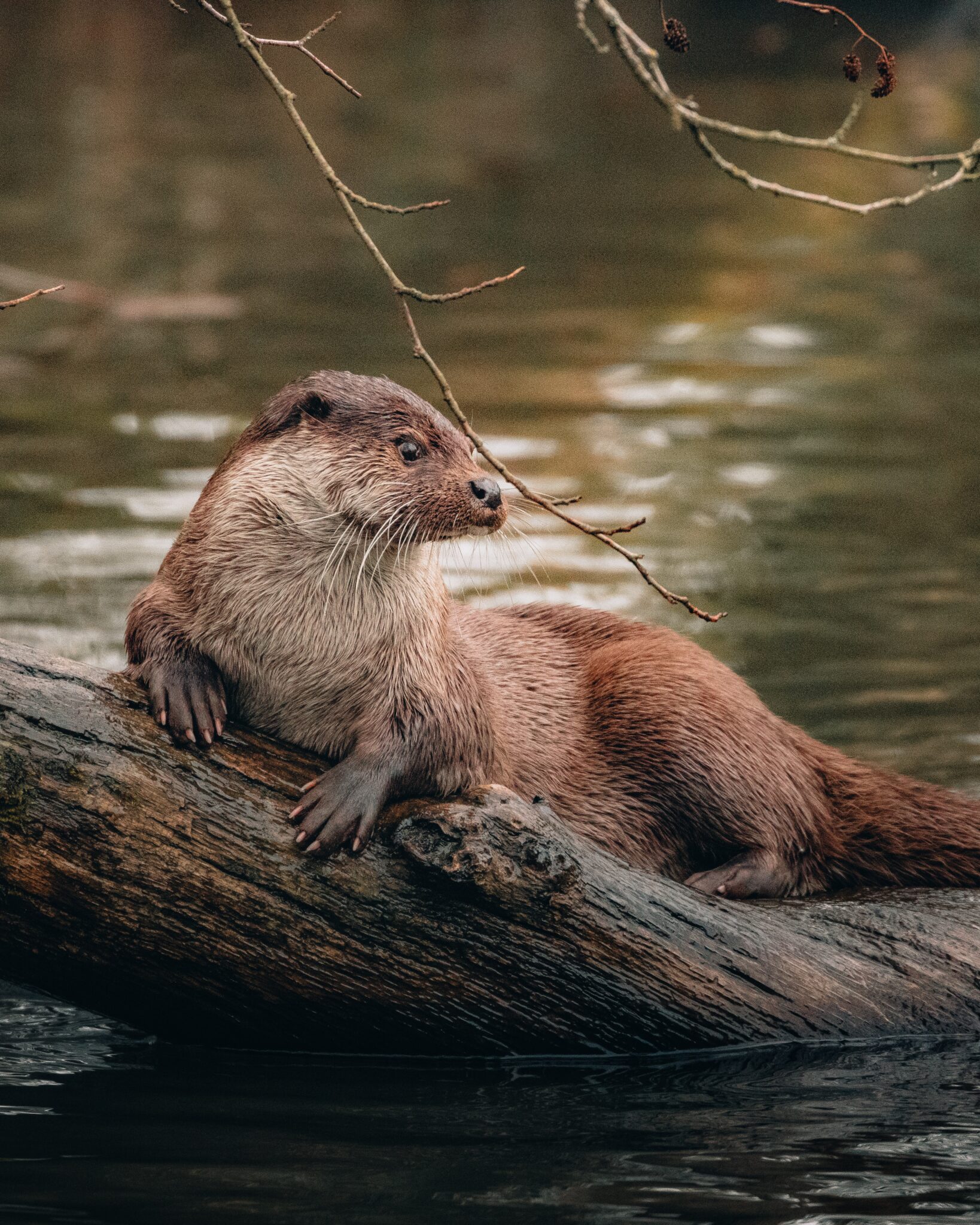 1. Wildlife 
The summer is a great time to go hiking and enjoy nature, but what about the wildlife? Check out the Scottish summer wildlife calendar to have a better idea of what to expect. For example, spotting a Eurasian beaver is considered luck as they are so difficult to find due to their timid character. They are particularly easy to find in the Perthshire area.
2. City Breaks 
The summer is the perfect time to explore Scottish cities and what they have to offer. With independent cafes and bars with gardens to COVID-friendly events, cities such as Stirling are a great spot for a holiday. In Stirling, you can explore historical sights as well, such as the Stirling Castle and Wallace monument.
3. Outdoor activities 
The Scottish summer is the perfect season for watersports such as canoeing or gorge walking. You can also try something new such as tree top rope courses. You can check out our guide to local businesses depending on where you are staying. Scotland offers so many lochs and rivers.
4. Sunny gardens 
Some of the properties we offer have large gardens where you can enjoy brunch outside or even just sunbathe! The perfect time for holidays for the entire family or for friends reunions when restrictions permit. You can't really go wrong with choosing a property with a garden.
What will your summer holiday in Scotland look like?
Photo credits:
Photo by David Selbert from Pexels