As Halloween is approaching, themed events are coming up as well. Have a look at some of the most interesting and scary events coming up this year in Scotland! Some of them are also family-friendly and great for children.
EDINBURGH HORROR FESTIVAL, Edinburgh
22-31 Oct 2021
A yearly favourite classic, you can take part in Trick or Treat events, the Devil's Hour or even Stand-up Horror! So many experiences to choose from!
SPOOKY COOKIE AND MARSHMALLOW MONSTER DECORATING AT THE CASTLE, Perth
30 Oct 2021 10am-3pm
Decorate your own cookies with your children! The tickets are free for adults and it is just £3 per child.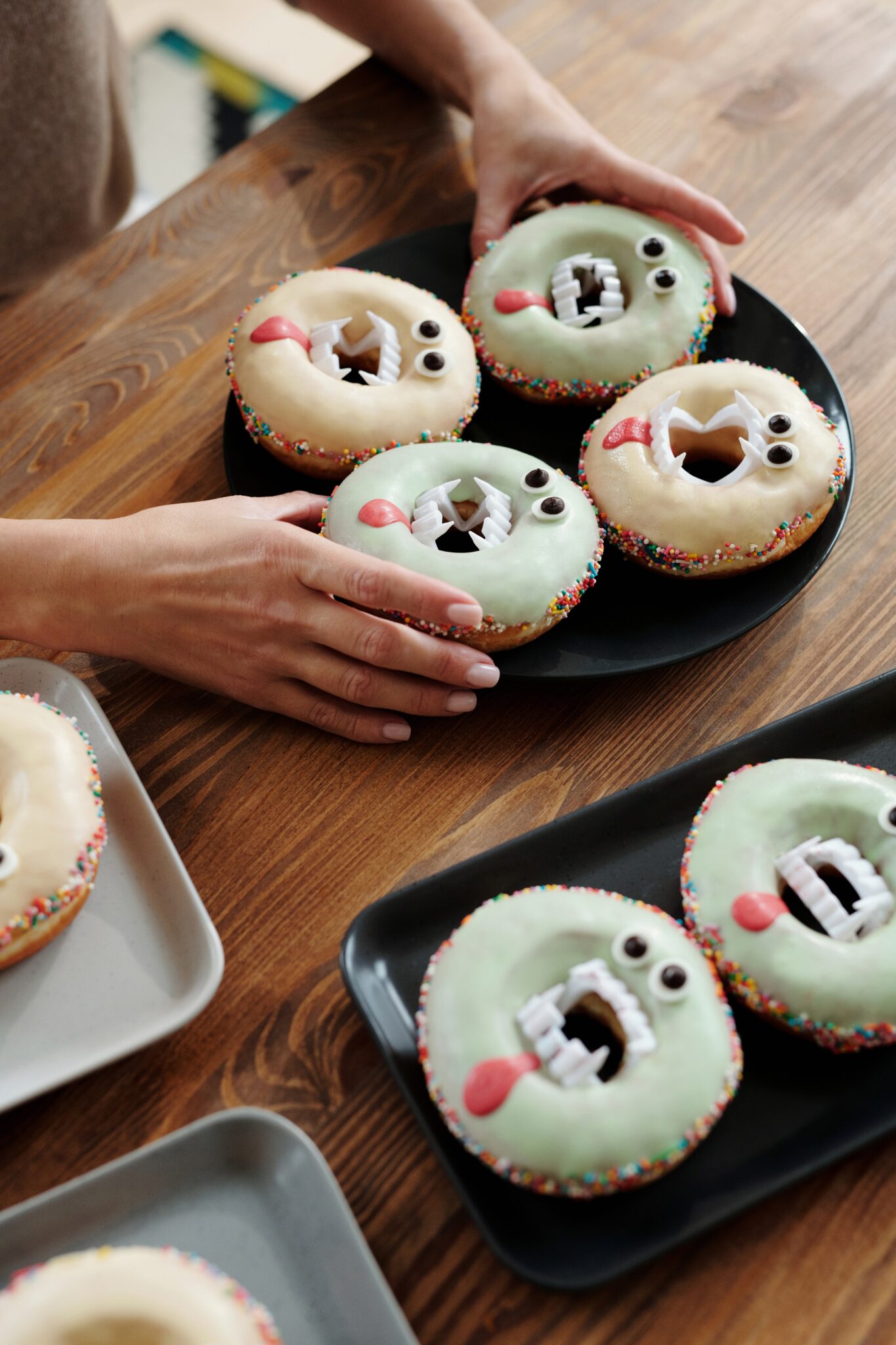 BABAYAGA, Bo'ness
30 Oct 2021 7pm
The duo's name refers to one of the movements from Pictures at an exhibition by Mussorgsky, inspired by a witch from Russian folklore. Book your tickets in advance to secure your spot.
SPIRITS OF SCONE, Scone Palace, Perth
22-24 Oct 2021, 27-31 Oct 2021 6:30pm-8:30pm
Although it was postponed in 2020, this year it is back and just as scary as before, if not even more. Book your tickets in advance.
GLASGLOW, Glasgow
27-31 Oct 2021, 1-14 Nov 2021 5pm-10pm
Immerse yourself in a spectacular world for 60 minutes. Have a look at what you have missed from previous years as well.
Have a look at our event's blog post for more ideas on events in October.
Photo Credits: 
Photo by Daisy Anderson from Pexels